In September 2022, Crystal Cazier, Deputy Director of Global Health at the Bush Institute, visited Kenya with the President's Emergency Plan for AIDS Relief (PEPFAR) to meet women who are being served by the program. Since its inception 20 years ago, PEPFAR has saved 25 million lives and prevented 5.5 million babies from acquiring HIV. The program currently supports more than 20 million people with antiretroviral therapy.  
While women living with HIV still face obstacles including stigma and discrimination, among others, PEPFAR has had a positive impact on their lives. 
---
Jacqline
Jacqline has lived with HIV for 17 years. Before starting antiretroviral therapy (ART), she said she had masses all over her body. After receiving treatment from a PEPFAR-funded clinic and starting medication, she feels healthy again. 
"I'm happy because I'm a living testimony," Jacqline said. "My community knows that I'm HIV positive and I live positively and I take it [my medicine] positively." 
---
Victoria
Victoria first learned her HIV-positive status in 2009 and said that she felt "very down" for years. She lost nearly 70 pounds and felt like others were watching her die. Through PEPFAR, Victoria was able to start taking ART. Since then, she has returned to a healthy weight and says she is happy because she is now living a "long, and healthy, beautiful, wonderful" life.  
Victoria said she's thankful to live. 
---
Caroline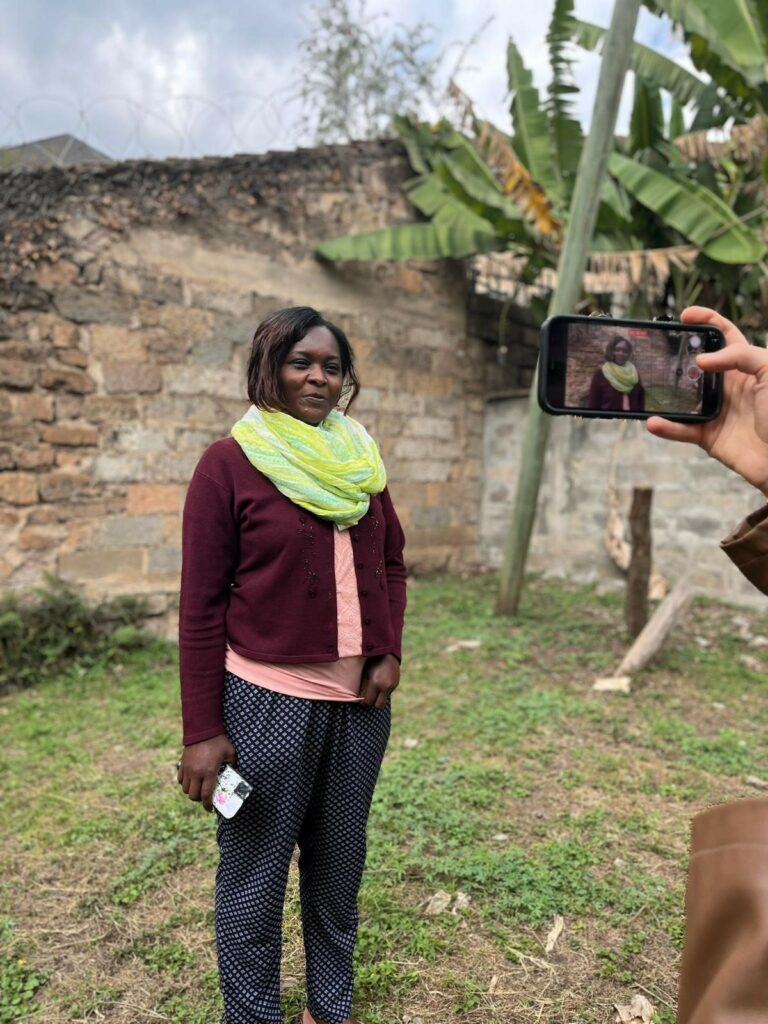 Caroline first tested positive for HIV in 2013. Because of PEPFAR, she was able to start medication. She is grateful to have had two children, both of whom are HIV-negative. 
Now, she supports other women who are HIV-positive by sharing her story with them and providing support.  
"Life is good," Caroline said.  
---
Linet
"When I was tested [for HIV], I felt really low," Linet said. "I even cried."
But the employees of Dandora 2 Health Clinic in Nairobi encouraged Linet to take her medication despite the despair she felt over her HIV-positive status. Now that she regularly takes ART, she said she feels okay. 
---
Read more about PEPFAR and its impact worldwide.