The consolidation of power is paramount for authoritarian leaders, and it often comes at the expense of the rights and dignity of citizens. Dissidents who speak out can expect to be exiled, jailed, or killed under these regimes. According to the U.S. government, there are more than one million political prisoners in the world today.
As the world's autocrats — like China's Xi Jinping, Russia's Vladimir Putin, and Belarus' Alexander Lukashenka — increasingly seek to undermine democracy, it's essential that the United States and the West support the spread of democracy around the world and champion activists' struggle for freedom. 
The Bush Institute's The Struggle for Freedom series tells the stories of democracy and human rights activists around the world and explains why supporting them is essential. Read about five of the dissidents we've highlighted below. 
Vladimir Kara-Murza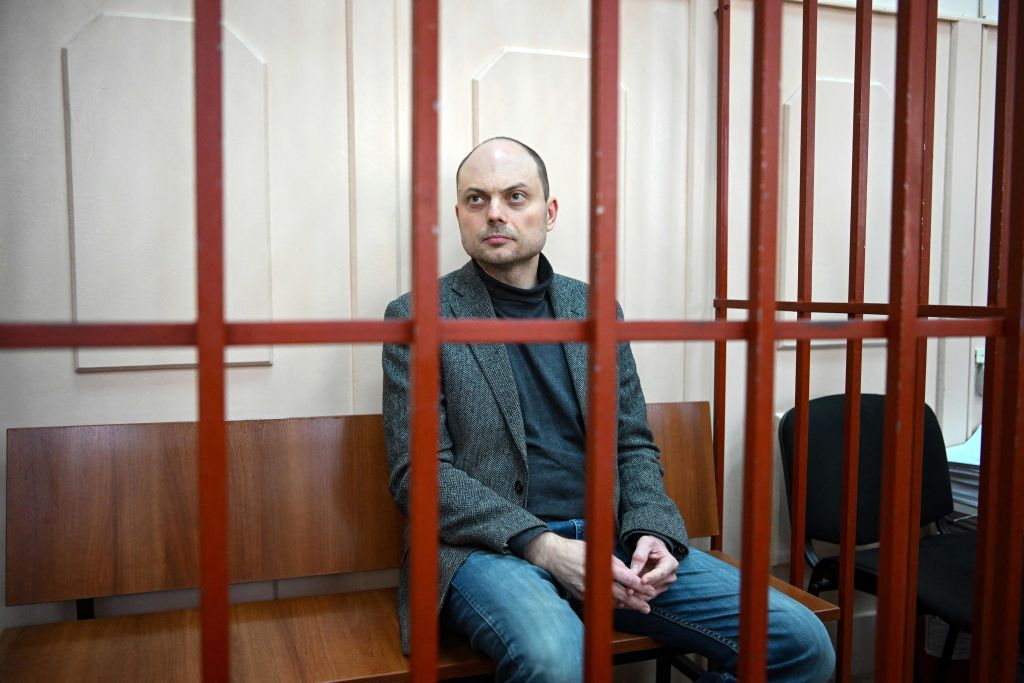 Kara-Murza is a pro-democracy Russian politician who was sentenced to 25 years in prison for public remarks he made that criticized President Vladimir Putin and his regime, including the war in Ukraine. 
Read about truth versus lies in Putin's Russia.  
Jimmy Lai 
Lai is a Hong Kong businessman who has been in jail since an August 2020 raid of his pro-democracy publication, Apple Daily, by the Chinese government.  
Learn more about the Hong Kong businessman's fight for democracy. 
Maykel Castillo Perez
Castillo Perez is a Cuban rapper whose music unites Cubans and exposes the myths of the 1959 revolution and the regime's more than six decades of oppression. He was sentenced to nine years in prison for his uncompromising lyrics. 
Read about the Cuban rapper whose music shames the regime. 
Ihar Losik
Losik is a popular Belarusian blogger and radio contributor who was taken as a political prisoner and sentenced to 15 years in jail in an ongoing effort by Alexander Lukashenka and his regime to silence opponents and neutralize the digital media.  
Read the story of the Belarusian blogger who took on Lukashenka.  
Narges Mohammadi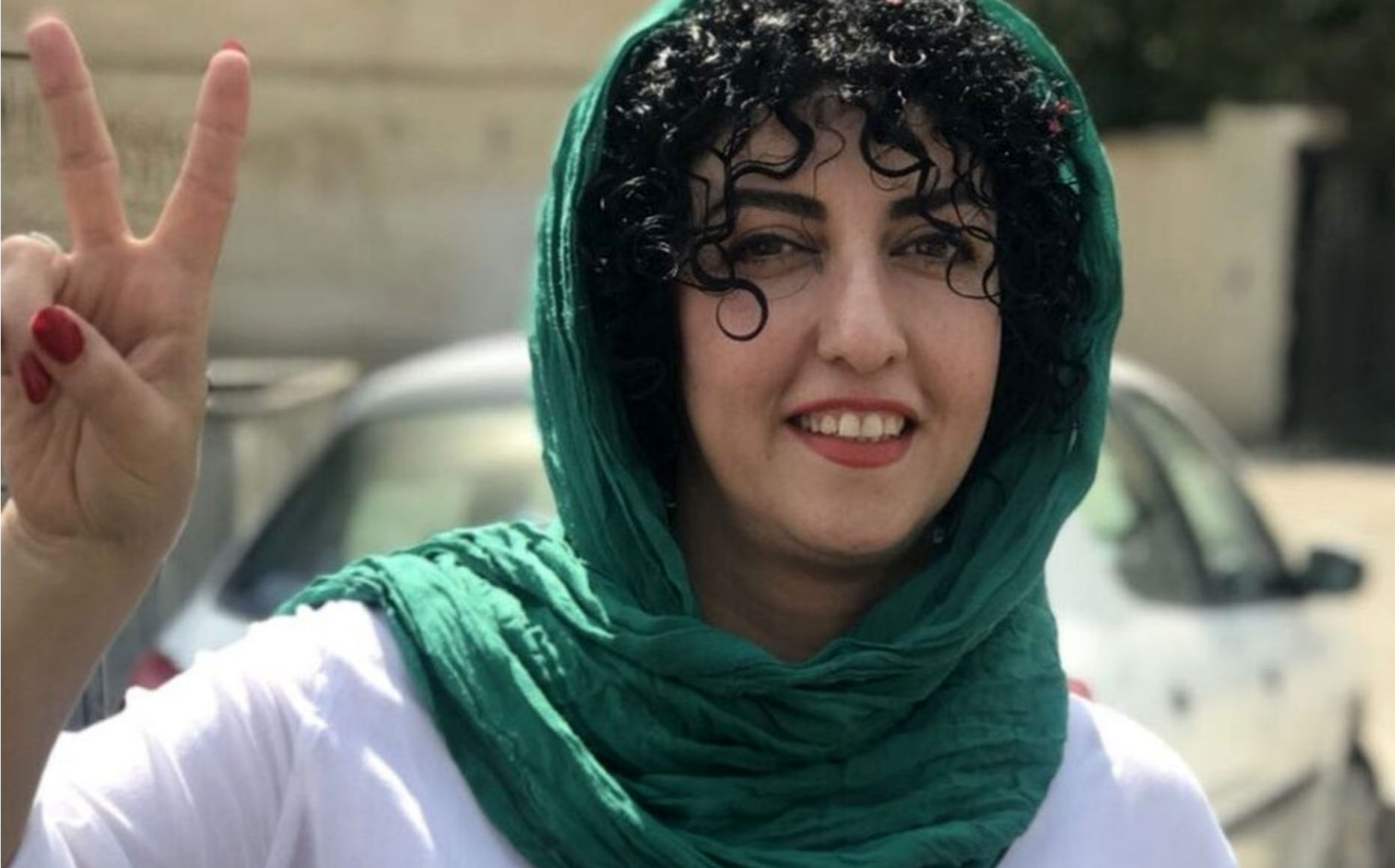 Mohammadi is an Iranian human rights activist and deputy director of the Center for Human Rights Documentation who's currently jailed in an Iranian prison for alleged national security offenses. She continues to report on the abuses of the Iranian regime from the notorious Evin prison.  
Read about the Iranian human rights activist who advocates for 'Women, Life, and Freedom' from prison.